Tasting Lord Nelson Lemon Black Tea
Hello Everyone! Long time no see, huh?
It's time to drink tea again! This time, we'll be tasting the Lemon Black Tea by Lord Nelson.
This is not a sponsored post, and it was my mother who gave me the tea.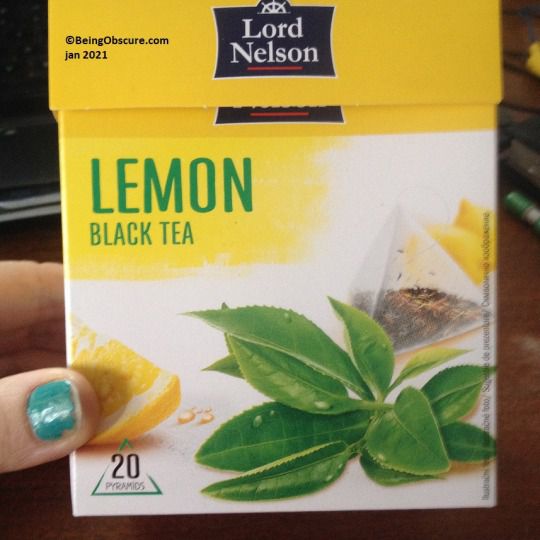 So that's what the box looks like. And on one of its sides, we can see the LIDL logo. I don't have LIDL next to my place, so I don't shop there, and I can't remember seeing this brand of tea in other supermarkets.
I'll go ahead and assume it's a LIDL brand -feel free to correct me if i'm wrong.
The tea is already packaged in 20 small pyramid bags - apparently, this is better for flavor diffusion. I have no idea if this is true or not. I read this claim on the box itself.
So this is what the tea box looks like inside when you open it.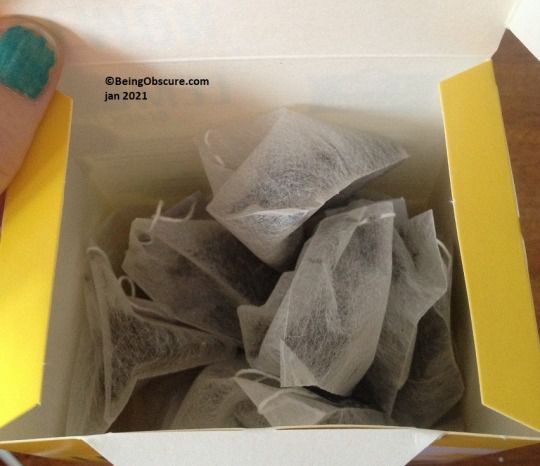 According to the box, there are just 3 ingredients in these bags: tea, lemon and flavors.
This is great because you don't want many ingredients. I'd be fine without the flavor, and have just the tea and lemon. But, what can you do....
According to the box, for the best result, you need 200ml boiling water for one pyramid of tea thing.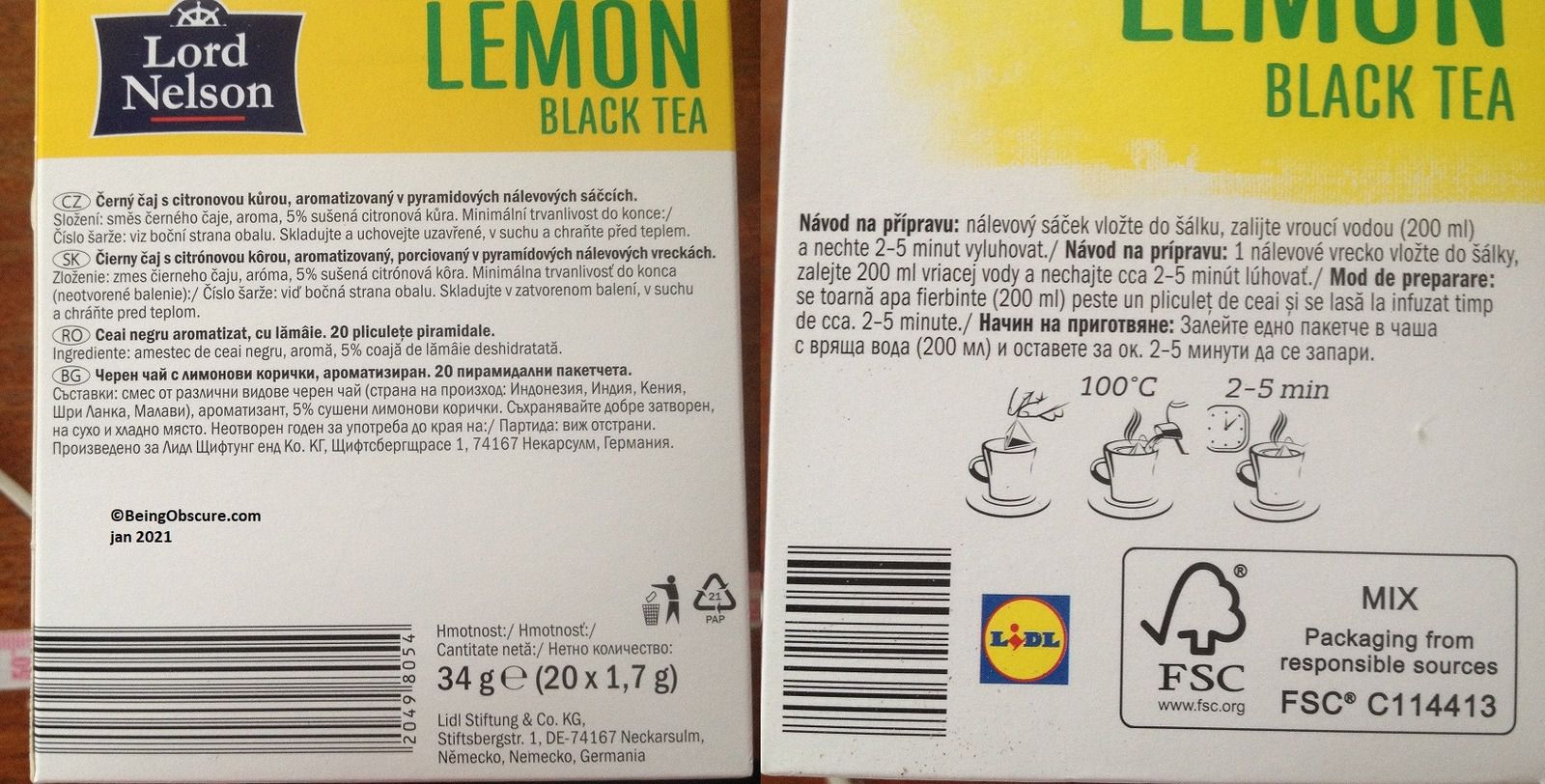 In reality, i put 1 pyramid in any cup i find. The brewing time says not longer than 5 minutes, right? Sometimes i let it brew for more than 30 minutes because i forget about it. Luckily, the taste just intensifies, but not too much as not to be able to drink this anymore.
However, the instructions are wrong for brewing this tea.
For this taste testing, i used an H&M Home cup with animal print. If i'm not mistaken, the capacity of this cup is 200 ml.
I have 2 identical cups (read more about this here), but below it's just 1 cup from different angles. I also merged 2 images together, like above.

ACTUAL IMPRESSIONS
This tea is flavored, and the lemon can clearly be felt while drinking. I can also feel some lemon flavor when i bring the cup next to my face.
The taste is better, nicer, more flavored, when the drink is still warm. This is not a bitter tea like i used to think some years back. I have no idea what changed, but i found this tea a bit on the sweet side.
It becomes slightly bitter when left to brew for longer. This means that yes, i try to not let it brew for too long.
As it cools, the lemon flavor in the taste goes away, it can only be sniffed. As it cools, it also become a bit bitter. Even when completely cold, this drink doesn't become bitter. If you can drink black coffee, then you can definitely drink this tea with nothing in - sugar, milk, honey.
Adding honey or brown sugar make it taste really good, especially when it's warm. I drink it faster when i add sugar or honey.
The color in real life is closer to that in the right-side image. I took both pictures in natural day light, while the tea was still pretty hot.
As it cools, the color becomes darker as well. Maybe just slightly darker than in the left-side image.
RATING
I give this tea 4.5 stars out of 5.. Or should that be 4.5 tea bags out of 5? Look at me trying to sound funny.
I am not sure what would need a tea to make me rate it 5/5, so this should be good enough.
DO I RECOMMEND IT?
With such a high rating, you bet! i recommend it! Give it a try! If you don't like it, send it over ;)
And this is my taste testing for Lord Nelson Black tea with Lemon...
For the Curious
Besides the tea, you also saw the following items:
Tea cup: H&M Home - a collection from 2019 i think?
Saucer plate: ARPO Porcelain, vintage. This Romanian company doesn't exist anymore. :( I'll write a blog entry about my porcelains and stuff.
Teaspoon: Vintage, made in Japan, stainless steel from a set for 12 people i found back in 2019.
©Charly Cross 2013 - present. All rights reserved.
Pour être informé des derniers articles, inscrivez vous :
Commentaires