Sleeping Beauty (2014) - review and spoilers
Hello!
We all know the story of Sleeping Beauty, so there isn't much to spoil you with. Perhaps the only spoilers I could give are related to how did the Evil Witch trick the princess into touching the spindle. But that would take away from the magic of the story, wouldn't it?
I will spoil you by saying that this movie seems to have been quite poorly received, and you can't really find a Wikipedia page about it. Wait, what? But everything has a Wiki page... well, my dear reader, if you find the Wiki page for this particular movie, I will have to come back and change this part - until then...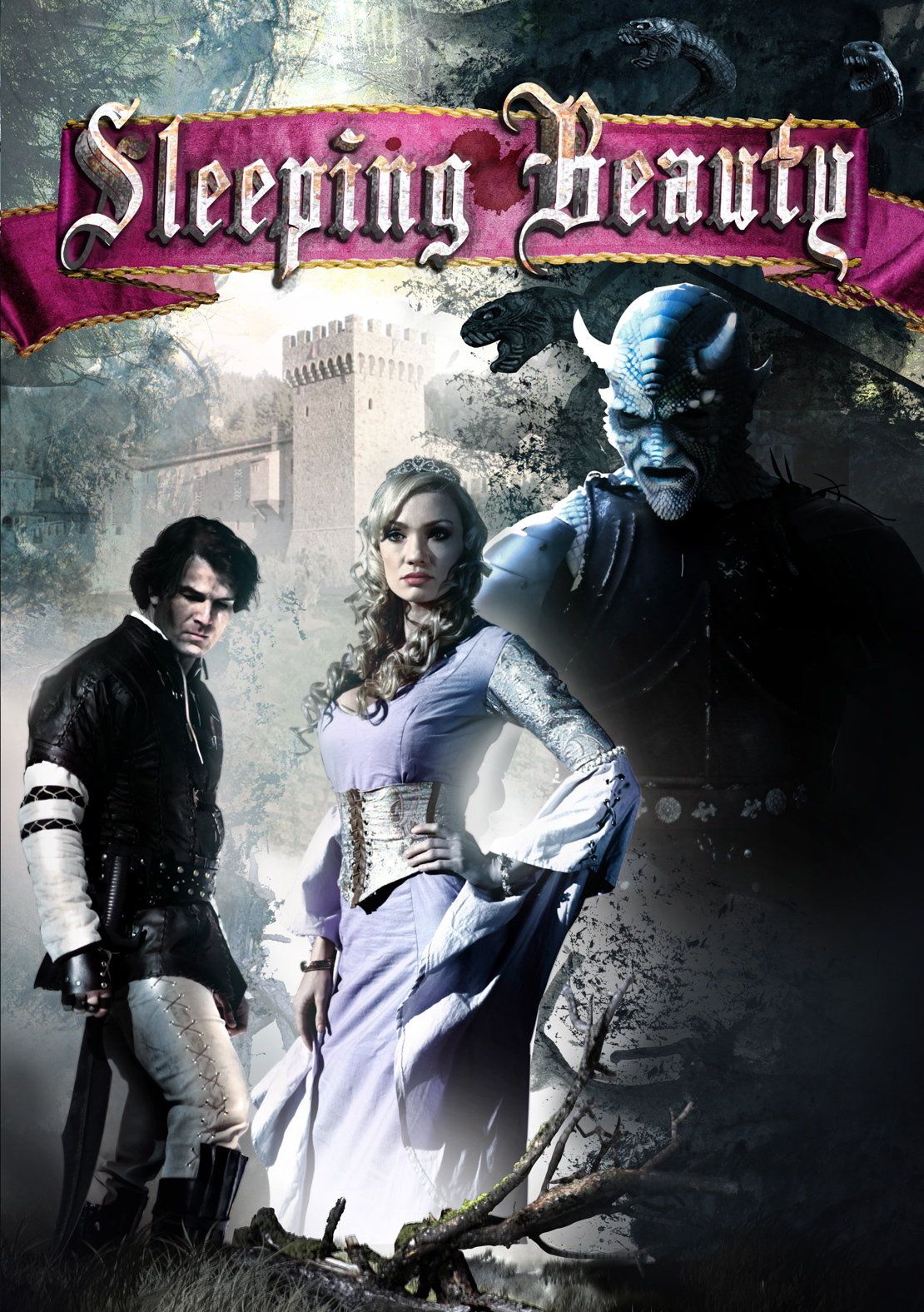 This movie is about an hour and a half long, and can get quite boring. I even wonder if this movie directed by Casper Van Dien was even released for the big screen? Seriously, the fantasy in it, the costumes, and the acting screamed "TV movie."
WHAT I LIKED
Sadly, there isn't much I liked in this movie, but I'll give it a try.
I liked the Evil Witch - she was young, beautiful, with blond hair, but evil. In a way, it doesn't really make sense to make a young beautiful woman act the evil part in this specific story. The actress did a good job here, though I see her more in fashion-related movies, or other types of drama movies - just not necessarily as the evil-doer.
I liked the dragon in the water. I think all stories with a princess that needs rescuing, should have a dragon somewhere. The dragon doesn't always have to be big, fight the prince, or try to kill him, but should be there.
The princess was really pretty in my opinion, therefore fit for the part. She retained the blond hair we know from the Disney animation movie, but the natural hue made her easier to relate to - or at least she gave a more realistic 'appearance goal,' but I'd advise any young girl not to want to look like any fictional character, or like any other human being for that matter.
Prince Charming - he was smart, kind, and wasn't really afraid of anything. The actor seemed talented enough for this part too, and his acting was the most natural in my opinion.
WHAT I DIDN'T LIKE
The King and Queen - or better said how did Casper Van Dien and his wife portrait them. Yes, the director of the movie also starred in the production, along with his wife. They sounded fake, with little acting talent in my humble opinion. They sounded like snobs with a snob-like attitude. Well, it's his movie and he can cast whoever he wants in it, and have them portray the characters however he wants - it just wasn't my cup of tea.
The prince wasn't Prince Charming. This was quite obvious since the Prince appeared in the movie. But if I talk too much about it, I might give away key elements and you might not want to check out this movie.
The zombies - well, yes, you read that right. This version of Sleeping Beauty has zombies and I didn't like them and I think they needed to go back on the sets of The Walking Dead and Resident Evil. Just saying.
Rating
I think this is a light movie that anyone can watch, even children. Remember that the Grimm Brothers didn't write all their stories for children, but this one seems appropriate enough. It is also perfect for summer when all you want to do is relax and not really think it the main guy was trapped in a dream or not - like in Inception [a movie I loved and would like to rewatch].
Rating: I'll rate this movie 2.5 stars out of 5. If you're bored out of your skin and don't feel like watching anything else, watch this Sleeping Beauty instead.
©2013- present. Charly Cross. All rights reserved.
The images belong to their respective creators and are shared for educational purposes.
Pour être informé des derniers articles, inscrivez vous :
Commentaires