3 Romanian cakes -Originally Published on ObscureJourney
Hello World!
This is just the intro to the full blog entry found on the ObscureJourney blog. Find the link below, along with a picture preview of one of the cakes!
The title says it all:
today i want to show you 3 Romanian cakes. These cakes can be found in any cake shop and even at the supermarket. Or this was my experience so far.
If you ever find yourself in Romania, I think you should try these cakes, but try and make sure you buy them from a cake shop: they taste better there, for some reason, compared to the ones in supermarkets. Ana Pan is where you'll probably find the best-tasting cakes, at least in Bucharest.
I should mention that we do have many other types of cakes available, but i'll present the ones that are specific to Romania, and not imported.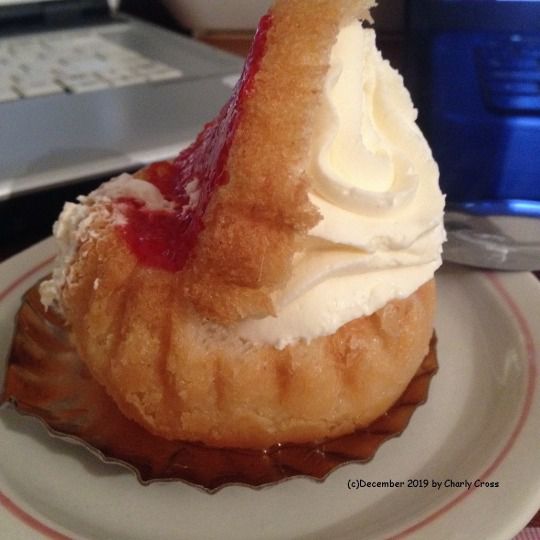 Ok, enough rambling: CLICK HERE to read the rest of the presentation!
© Charly Cross 2013 - present. All rights reserved.
Pour être informé des derniers articles, inscrivez vous :
Commentaires